All across the Williston Basin, a familiar scene, usually dominated by our agriculture-based economy, has over the last decade made way for the Shale Revolution which began here in the Bakken.
This amazing story promises to be a major part of North Dakota's future for generations to come.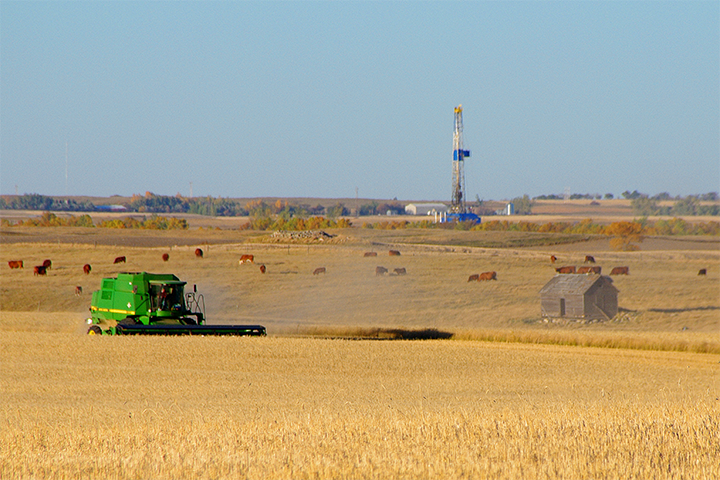 The Shale Revolution has caused dramatic changes in many other areas of the country. Overall, these developments have made positive contributions to our nation's economy, most notably, making the United States energy independent for the first time in the modern era.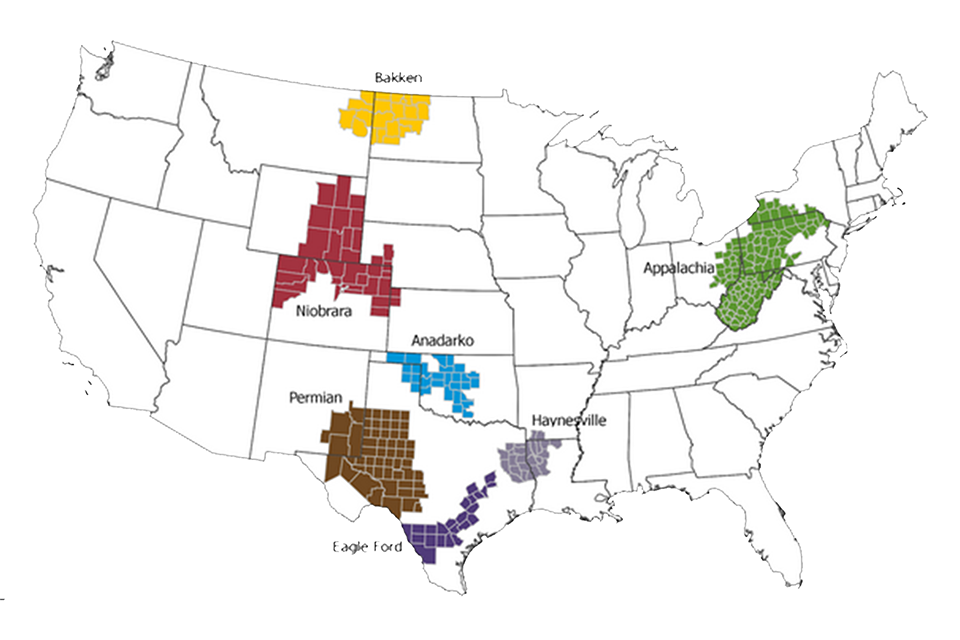 WELL-FOCUSED TECHNOLOGIES was formed as a response to the need in the United States oil industry for new and innovative solutions to address the ever-changing and increasingly complex environment for production chemical treatment.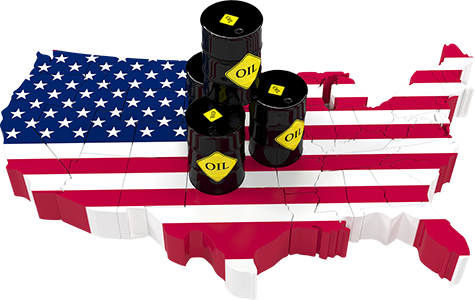 Over and over again we have heard operators express frustration over their current production environment.
Proposed "new and better" solutions are usually just a re-packaging of old ideas.
Well-Focused Technologies decided to take a different approach.
We are not a production chemical company.
We are not a pump company.
We are a technology company.
We are engineers and innovators who decided to solve long-standing production problems, by applying the most robust technology and state-of-the-art methods, to bring real value and increased profits to the oil industry. We have partnered with best-in-class material suppliers and system integrators, along with experts in materials compatibility, metallurgy, machining, and fabrication.
The result, intelliTREATERTM, a Production Chemical Treatment System unlike anything else ever created.
We didn't set out to invent the best chemical pump or add bells and whistles to impress people.
Instead, we focused on YOUR PRODUCTION ENVIRONMENT with its UNIQUE problems. Our intelliTREATER System allows you to tailor a unique chemical treatment regimen for each well, and systematically treat your wells with the accuracy and precision you need. We deliver leading-edge technology, and can quickly adapt to ever-changing industry requirements, in order to maximize profitibility.
Our solutions employ state-of-the art designs that will FINALLY give operators the tools needed to control and manage production chemicals and well treatment.
No longer will chemical choices be limited. No longer will wells be treated without accurate real-time information relating to treatment schedules and treatment rates.
It's time to change direction and begin a new chapter in the story of production chemical treatment.